What's On?
Vangollen
Friday 19th – Sunday 21st May 2017

For more information visit
www.vangollen.com or www.facebook.com/vangollen
The Llangollen Red Dragon Music Festival
Saturday 27th – Monday 29th May 2017
The Llangollen Red Dragon Music Festival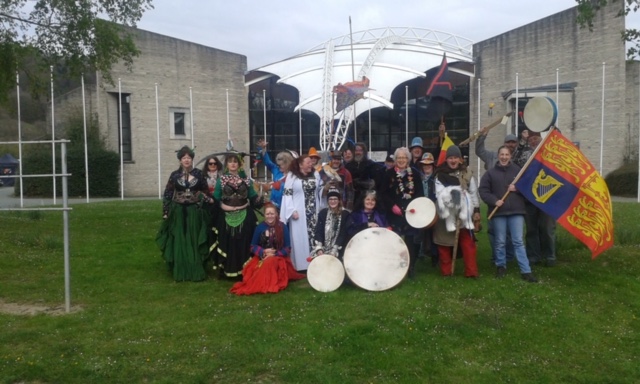 Didgeridoo – Heavy Metal & everything in between:
Folk, Rhythm & Blues, Punk, Grunge, Garage, Rock, Heavy Metal.
Day tickets £6.00 Night tickets £6.00 Weekend £30.00
10:30am - Midnight each day
* Free onsite camping
For More info visit:   www.llanreddragonmusicfest.com
Blood Donation
Wednesday 31st May 2017
Session 2 17:30 – 19:20
Session Type: Appointment & Limited Walk in.
Call 0800 25 22 66
Antiques and Vintage Fair
Sunday 18th June 2017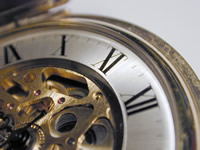 Something for everyone in this antiques, vintage and collectables fair.
Refreshments are available all day.
For more information visit
antiquesandvintage.yolasite.com
Llangollen Comic Con
Sunday 23rd July 2017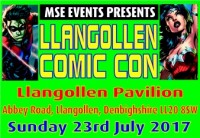 10:00am – 17:00
MSE Events presents Llangollen Comic Con
For Further Information Visit:
NEW Dance Adult Evening Classes
Mondays @ Llangollen Pavilion during term time
Dance your way to Fitness!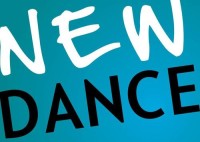 Mondays 7.00-8.00pm
Latin / Ballroom – learn a variety of steps from Cha Cha Cha to the Waltz.
Mondays 8.00-9.00pm
Salsa:  Learn salsa steps and sequences. No partner required
More information at www.newdance.org.uk or by calling 01978 869456
£4.50 per session